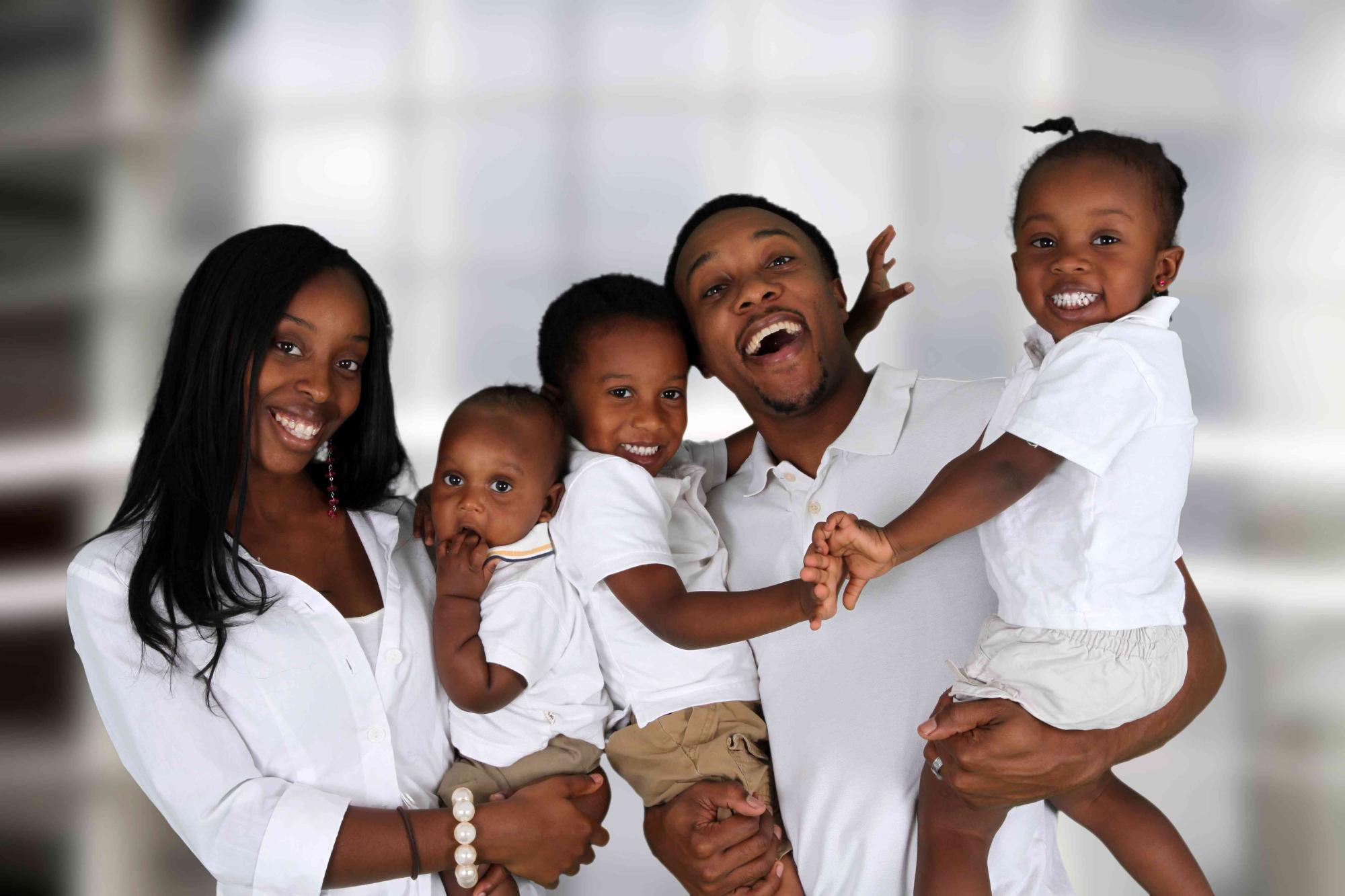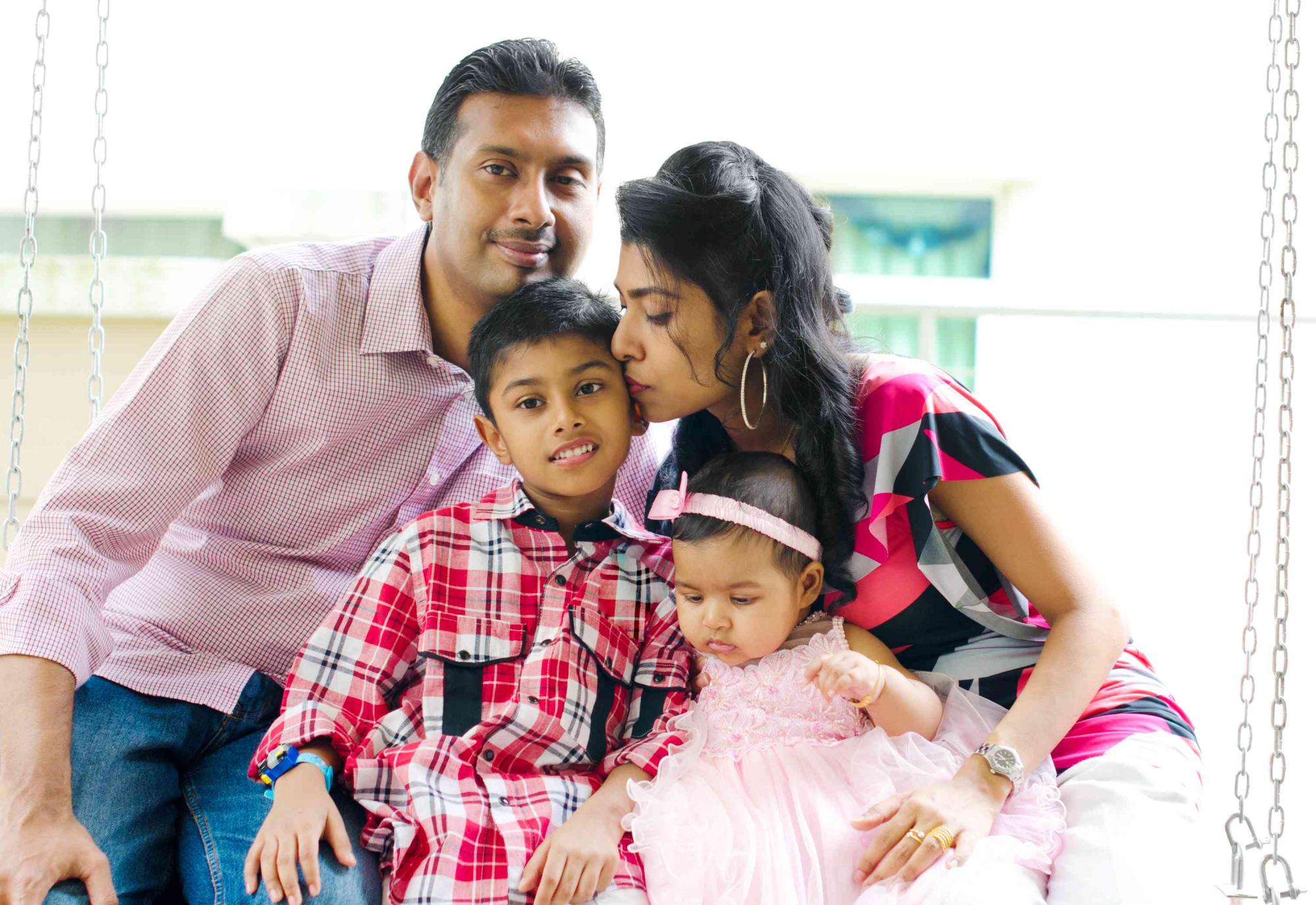 Almost nineteen years ago, my husband and I were frantically searching for our first house which we wanted to purchase before the birth of our first child. As a young couple, we had no experience in home buying and even less knowledge about the importance of legal counsel throughout the process. A friend of the family gave us the name and phone number for Greta Gainer Anderson and expressed great confidence in not only her ability but in that of her colleagues.
It goes without saying that we had innumerable questions, concerns and fears. All were addressed with unquestionable accuracy and our fears were quelled. Inevitably there were delays and set backs as with all transactions of this kind, however, we had gained such confidence in her knowledge and abilities that we weathered the storm with unwavering faith. Down to the wire, one week before our daughter's due date, another "hiccup" revealed itself during closing. My husband and I sat silently and watched in awe as Attorney Anderson, without pause, orchestrated an immediate resolution which not only protected our interests but satisfied the request of the seller's attorney. We moved into our first home a week later and our daughter was born soon after.
Since that time, Greta Gainer Anderson has represented us in the purchase of two more homes and has also been a legal sounding board in areas such as estate planning. In the years since that first closing, Attorney Anderson and her colleagues have become interwoven into my family: traveling miles to attend my daughter's piano recital, serving as a constant support system through various life-changing events and, needless to say, carrying the role of a respected and trusted friend for all of these years. I've referred her services to trusted friends and family and have always received glowing remarks. I would expect nothing less.
I'm proud and honored to be able to speak to this lasting personal and professional relationship that we have maintained. As my daughter went off to college this year, we still take a moment to reflect on how our journey began – Greta Gainer Anderson, my husband, myself and baby in tow.
Congratulations on your years of serving your clients and the community.
With the greatest of Love, Respect and Gratitude,
Toni Watts