The Anderson Law Group guarantees competent, reliable, and excellent service in a compassionate and welcoming environment that is dedicated to providing quality legal counsel. Each client will be served with dedication, kindness and competency.
Operating with the highest ethical standards, Anderson Law Group takes very seriously our position and the needs of our clients. Where a lot of firms state they operate with conviction, we make a point to show our convictions and make certain our commitment to you is obvious.

The firm has a strong reputation for being honest, transparent, and inclusive. We don't believe in overstating our abilities or making exaggerated claims. Our purpose is to serve you to the best of our ability, and being upfront from the beginning is key.

The attorneys in our firm have more than 50 years of combined experience, each holding advanced licenses and degrees in taxation. Our ability to build innovative strategies, create alliances, and navigate through problems is what solidifies opportunities for our clients. For us, it's about being unrelenting, engaged, and consistent.

Dedicated and knowledgeable are words often used to describe our firm. And, you can count on us acting in the same manner for you. You won't find a more skilled or effective legal tax team.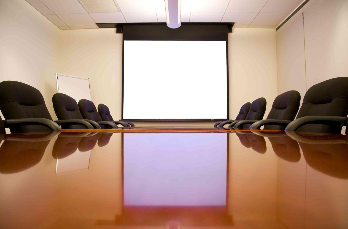 Competent, Reliable, Excellent Legal Service