Experience Matters:
When purchasing or selling real property; maintaining or preserving assets you acquired; caring for an elderly loved one; or creating and managing a non-profit organization or church, experience matters. The attorneys in the Anderson Law Group have more than fifty years of involvement in the practice areas of real estate, estate planning, trusts, wills and estates, elder law and non-profit organizations and churches. It is said that "life happens". When you "fail to plan", you " plan to fail". Let the Anderson Law Group help you determine how "life happens". Our staff is patient, professional and experienced.
Consultations:
A one on one meeting with an experienced attorney is the first step toward creating a viable plan. Whether your need is in the area of preemptive planning where you are involved with how life happens or life's circumstances have caused you to respond and seek help of a professional, a consultation is an opportunity to critically examine legally where you are and what are your options. The Anderson Law Group is compassionate and competent.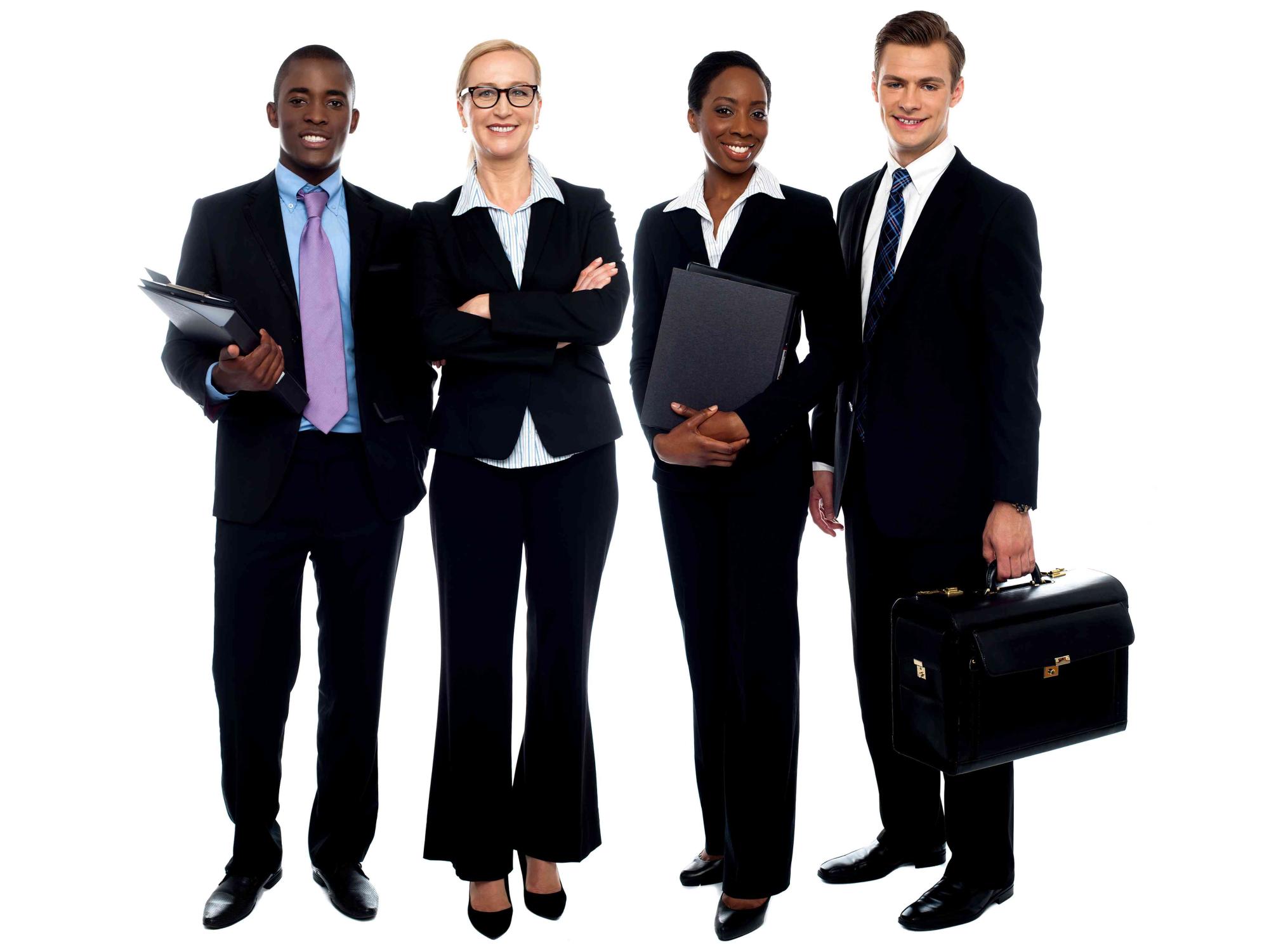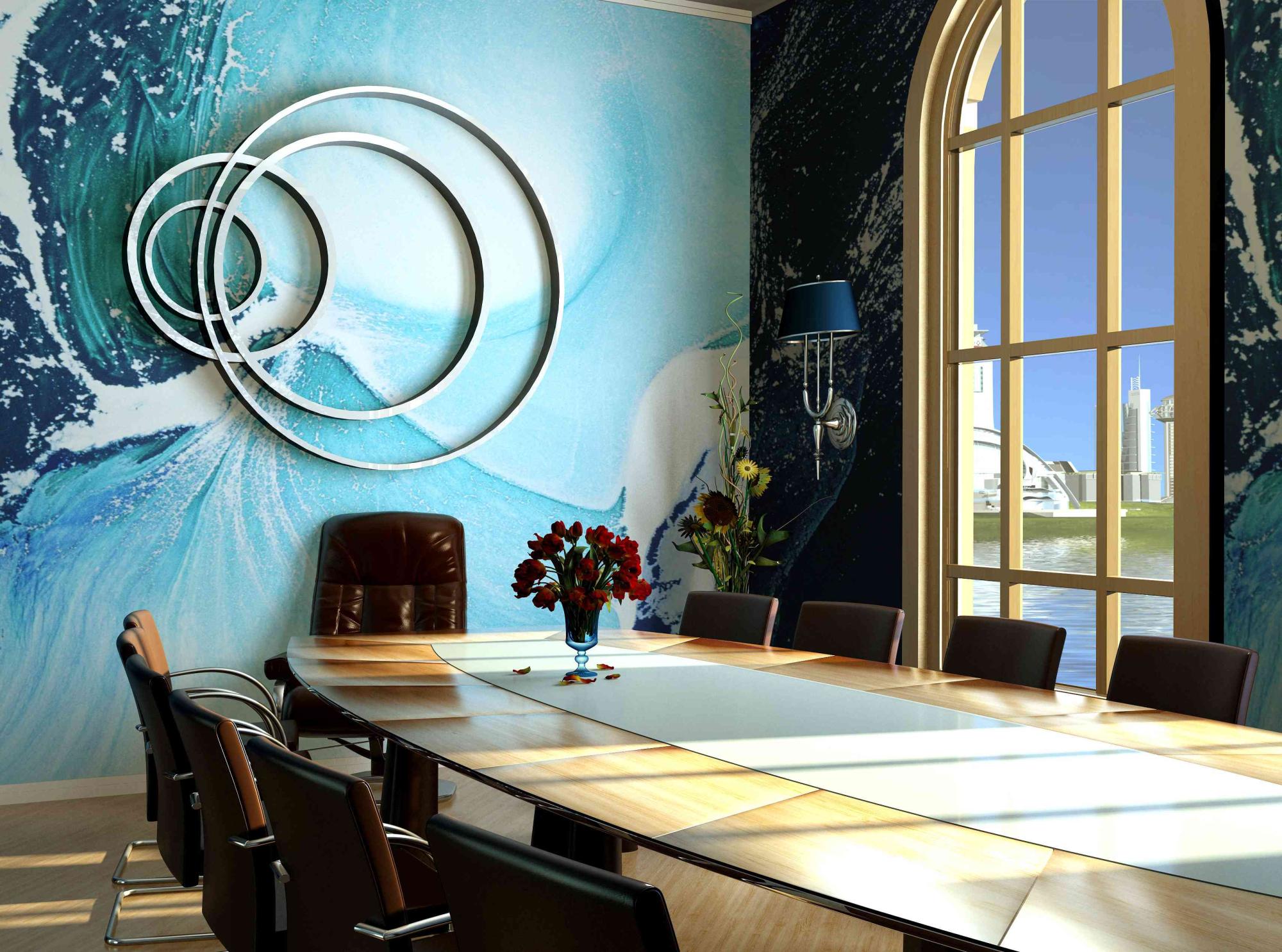 At Anderson Law Group we are skilled personally and professionally in the areas of law we practice. We offer a personal touch in customizing a plan to fit your set of circumstances. From your initial consultation to the close of your file you can count on us to help guide you through the process to its conclusion.